LEARN KITSAP TRANSIT
Earth Friendly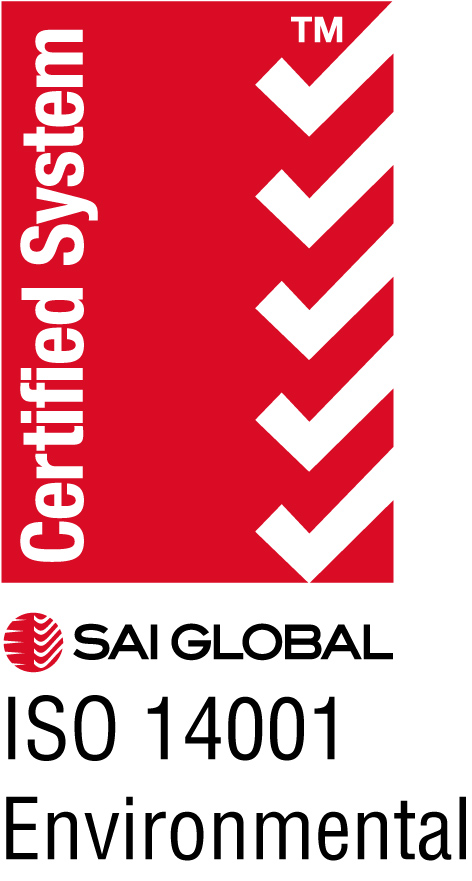 Kitsap Transit's Charleston Base facility has been registered to International Standards Organization (ISO) 14001:2004 for environmental management. The certification is for the public transit vehicle staging, fueling, lubrication, washing, maintenance, dispatch and administration support activities located at the 200 Charleston Avenue base in Bremerton. Completion of the certification process ensures that Kitsap Transit is on the forefront of environmental management and meeting or exceeding federal recommendations for environmental sustainability.
In 2013, Kitsap Transit applied for and was selected to participate in a voluntary, two-year Environmental Sustainability Management System training program through Virginia Tech's Center for Organization and Technological Advancement program and the Federal Transit Administration. At that time, 38 transit agencies across the United States had been selected for the program. Kitsap Transit now stands as one of just 15 transit agencies in the country that have been awarded certification.
As part of the certification process Kitsap Transit must develop an environmental policy, identify the environmental aspects that have a 'significant' impact on the environment and set objectives to manage those aspects.
Environmental Policy Elements: Click here for Kitsap Transit's full Environmental Policy
Protect the environment
Prevent pollution
Minimize significant environmental impacts
Environmental awareness and training
Comply with legal requirements
Continually improve
Environmental Aspects:
Bulk petroleum storage, delivery and fueling
Stormwater pollution and spill prevention
Solid waste and recycling
CO2 emissions
Objectives and Targets:
CO2 reduction
Spill prevention
Electricity use reduction
Stormwater pollution prevention
Solid waste and recycling